Nearly two decades after the fall of Communism, Russia's rapidly expanding economy, led by the current oil and gas boom, is transforming Moscow real estate. Construction cranes have joined the cupolas of Russian Orthodox churches and the spires of Stalinist-era edifices on the city's skyline. Parts of the capital that were once desolate are filled with shiny new luxury boutiques. Drab, concrete apartment blocks have been restyled as condominiums and rental units that sell for millions of dollars. Mushrooming development is attracting such star architects as Norman Foster, who is designing a mixed-use skyscraper that will be Europe's tallest building when it is completed in 2010.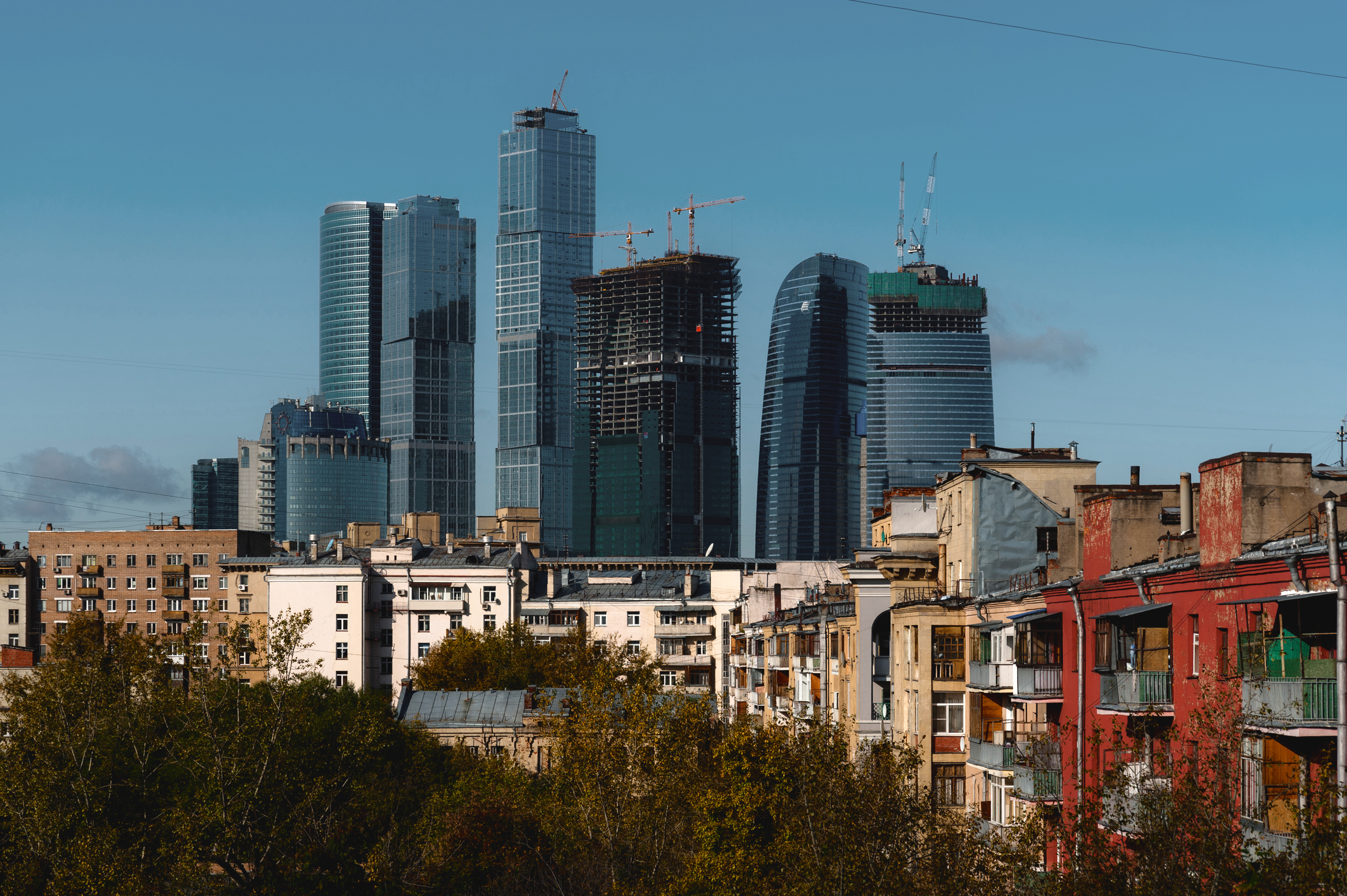 Property prices in the Russian capital's prime districts – where homes cost $7 million or more – are expected to appreciate 18 to 25 percent this year, according to British real estate broker Knight Frank, which opened a Moscow office in 2004. (Residences in that sector grew by 40.9 percent in 2007, compared with an 8.9 percent rise for the same market slice in London, the firm says.) New construction is fetching especially high prices.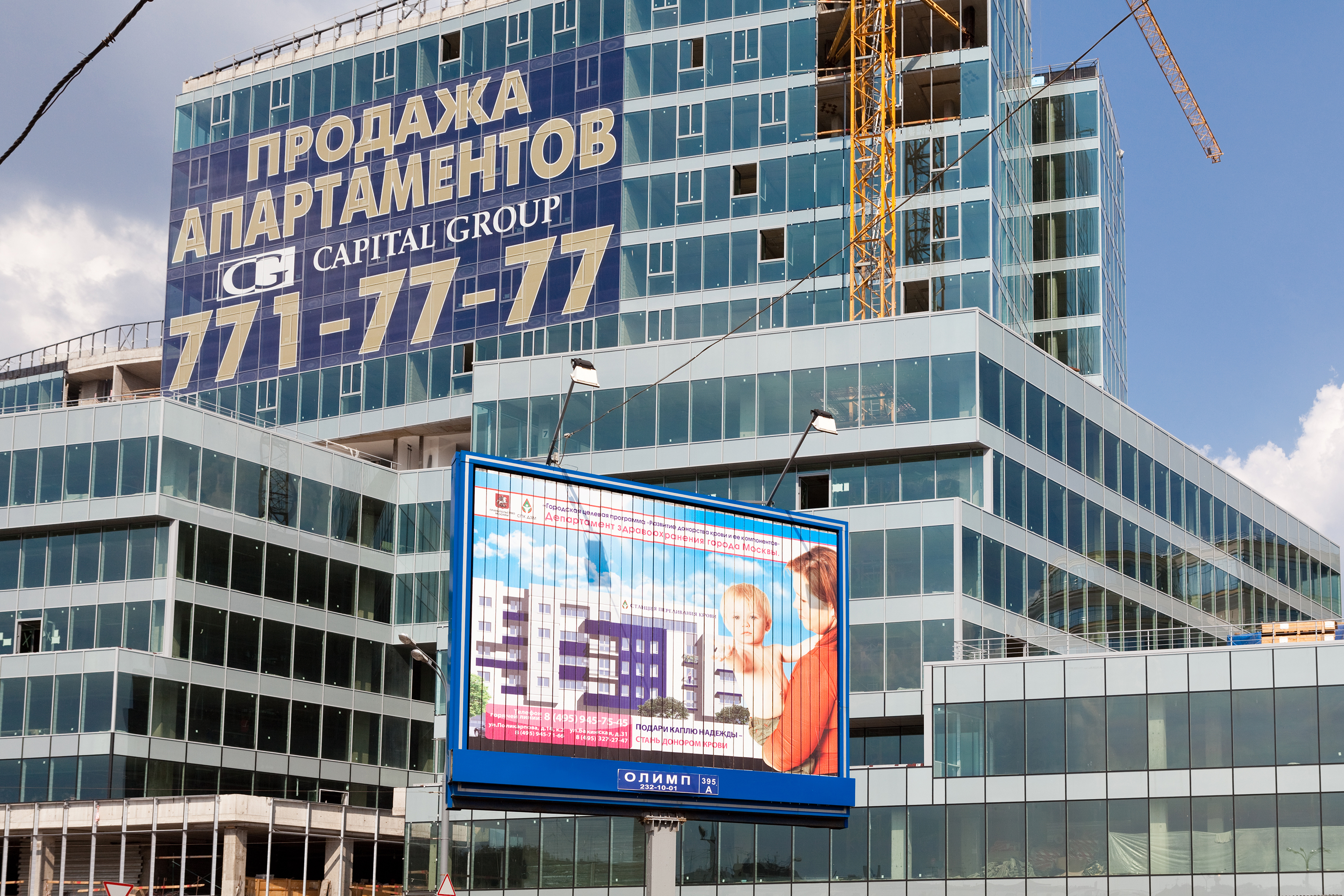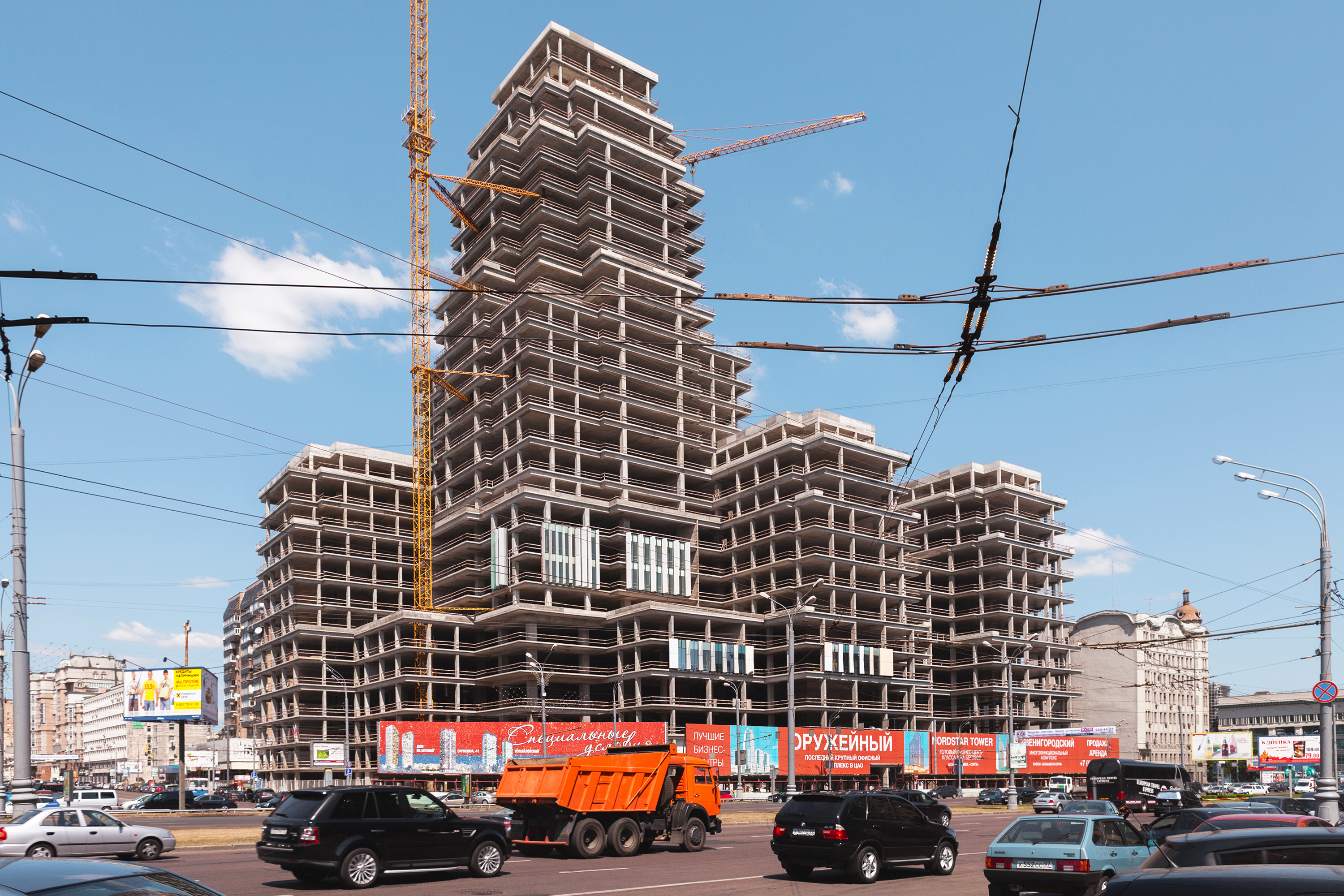 The boom may be good for Moscow's swelling upper class, but it has endangered the city's architectural heritage. A number of landmarks, including important examples of Russian avant-garde and Constructivist design of the early 1920s – sometimes blocky, often austere, but nonetheless significant – are in danger of being wiped out. The Moscow Architecture Preservation Society, a local nongovernmental organization, estimates that some 400 historically significant structures have been razed since 1992, and many others are crumbling after years of neglect. Even some buildings at Red Square, a Unesco World Heritage site, have been demolished to make way for a hotel and apartments.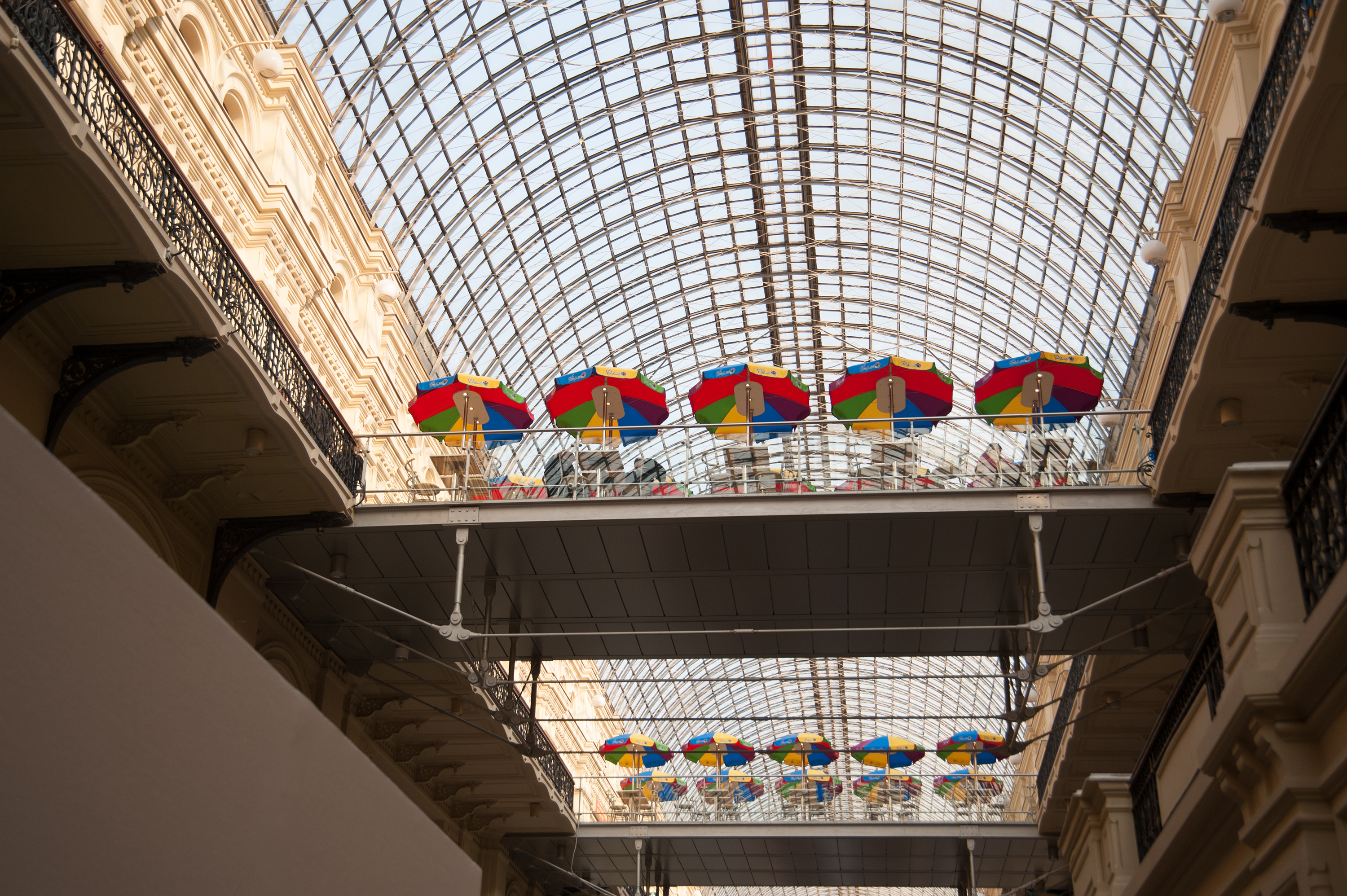 "Moscow's architectural heritage is at a crisis point," says David Sarkisyan, head of the Schusev State Museum of Architecture in Moscow. "More and more new buildings are constructed every year, and no one seems to be enforcing laws to protect important monuments. "He blames the unchecked destruction on local politicians, who, he claims, allow such projects because of financial incentives. (A small percentage of construction costs are levied by and paid to the city.)
from Moscow Ruins – Troy McMullen