Day 3- Here come the tough guys…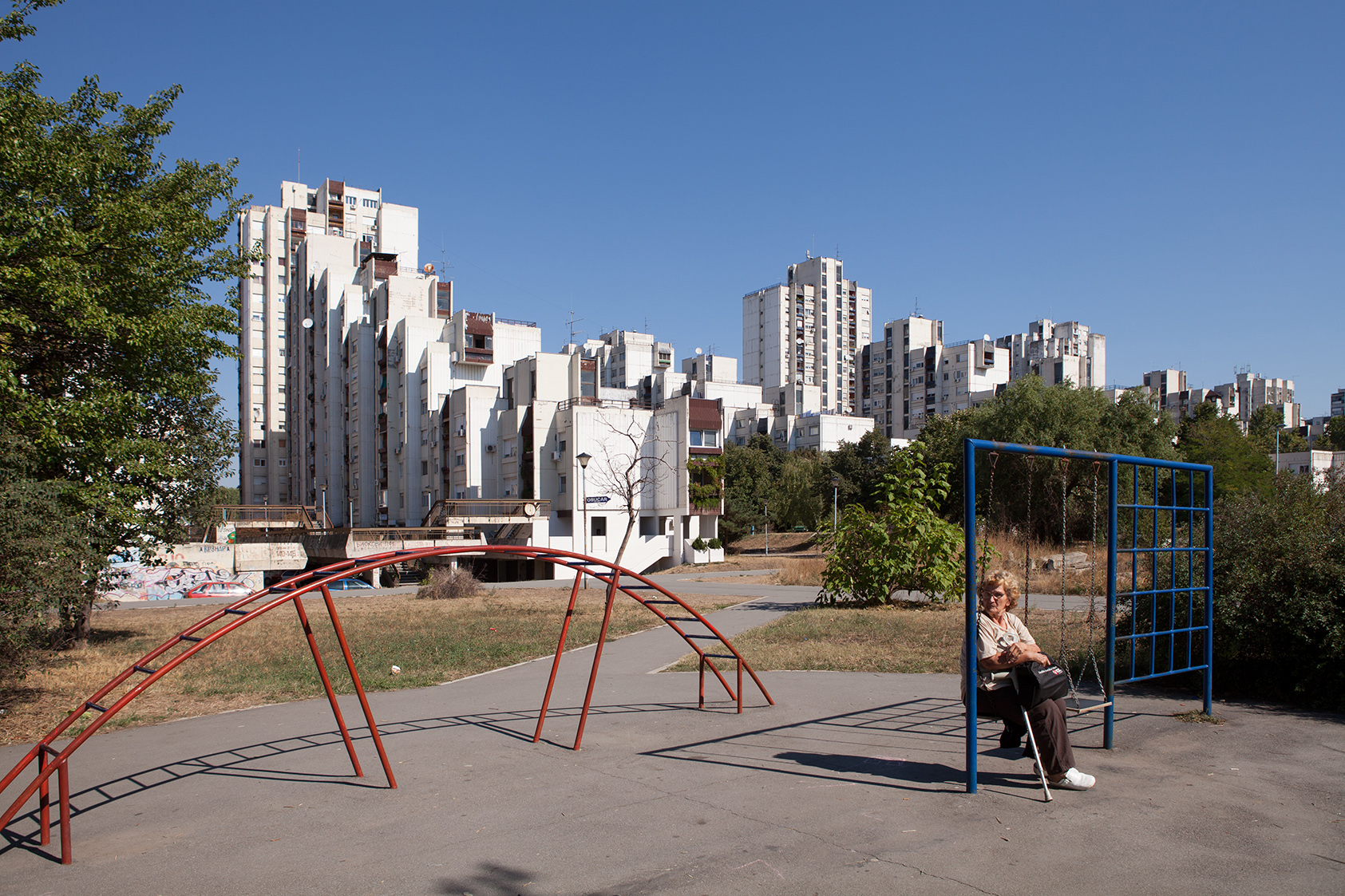 At the other  extremity of Novi Belgrade from the historical centre, Bloks 61, 62, 63 are among the most extreme neighbourhoods of the city.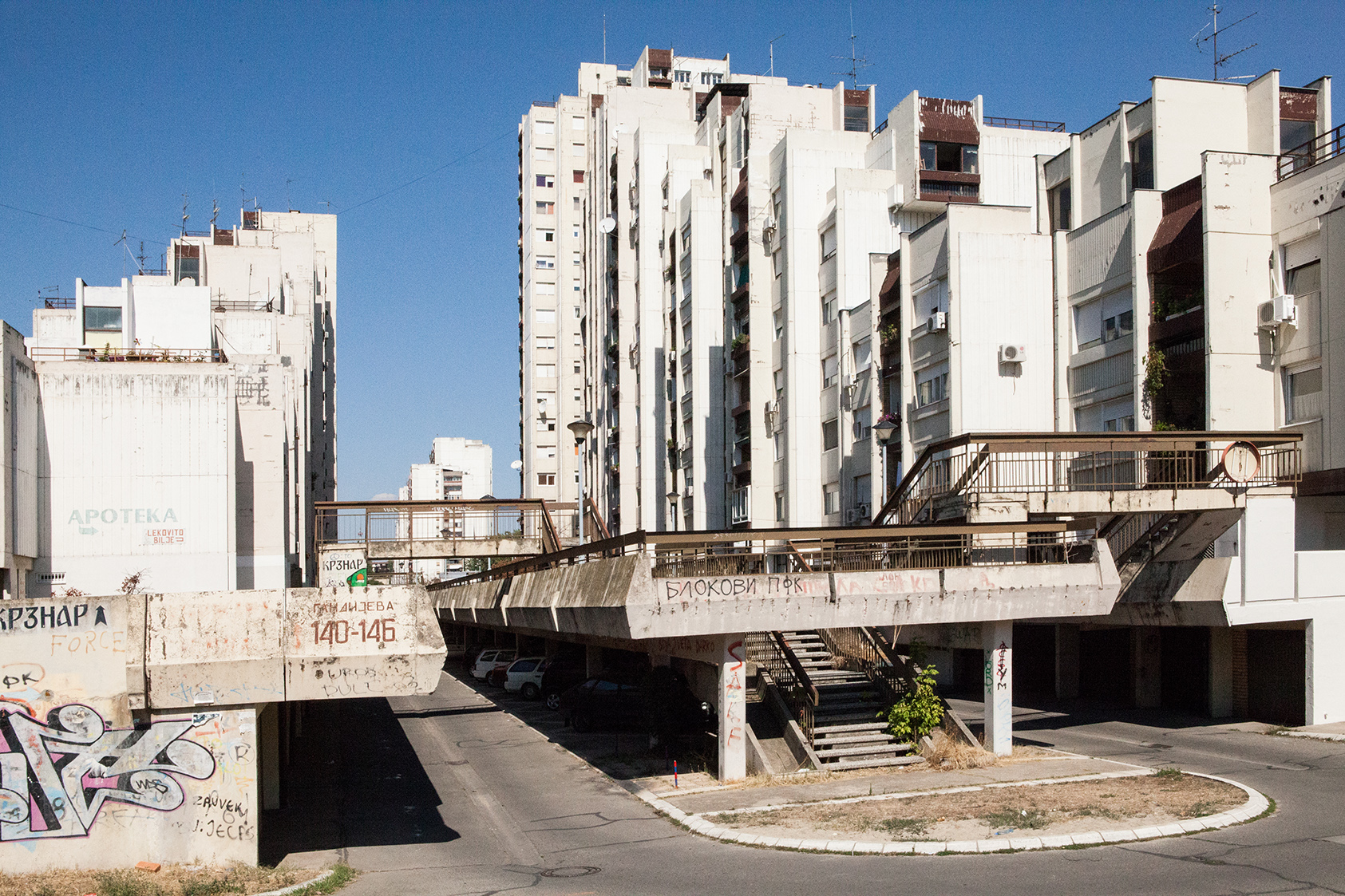 Long  transversal strips of high rise buildings connect two main bulevars.
Pedestrian elevated floors are separated by the garages at the bottom level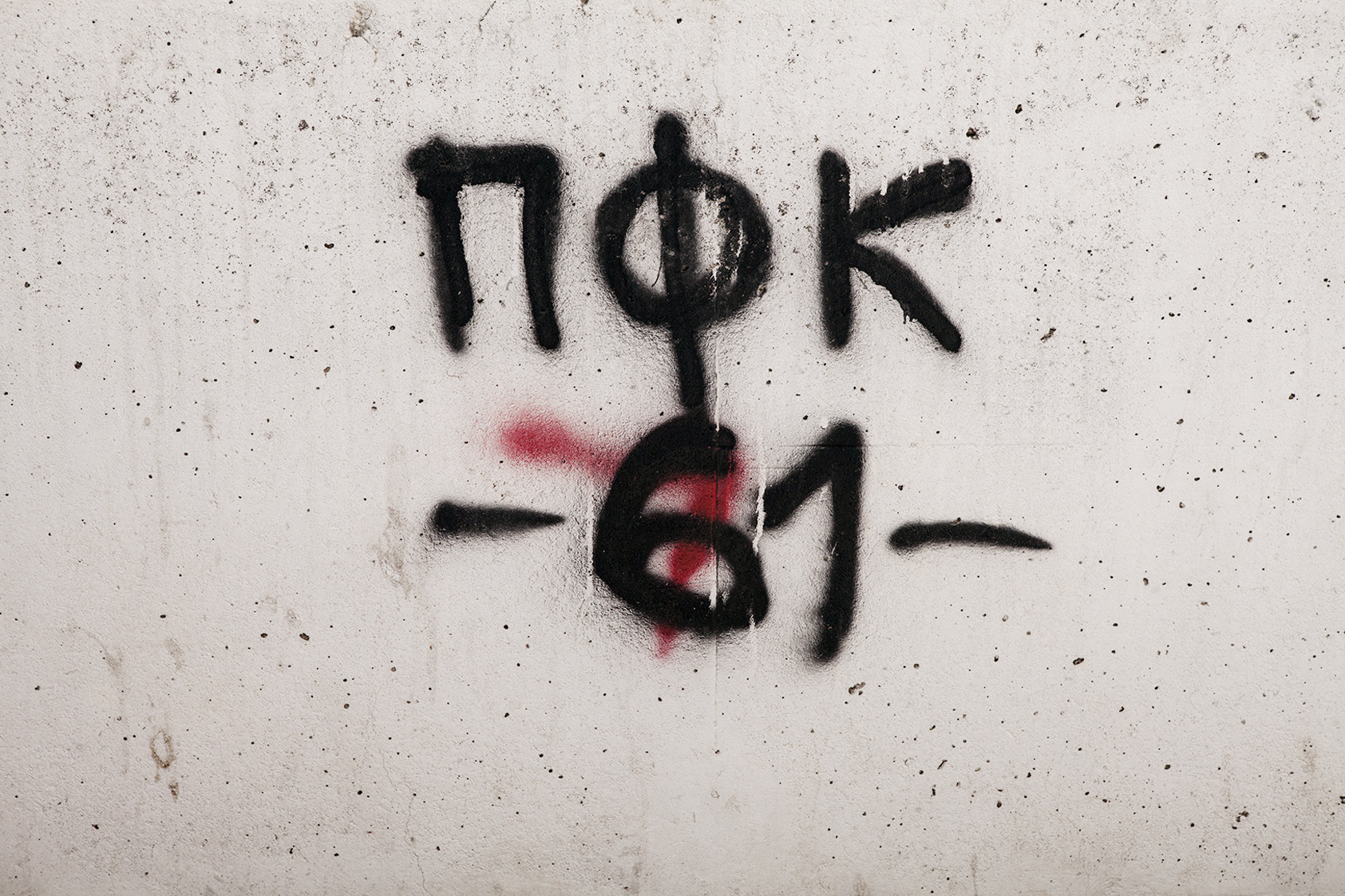 Between every strip a 200 mt. canyon of buildings with few or no passages in the middle .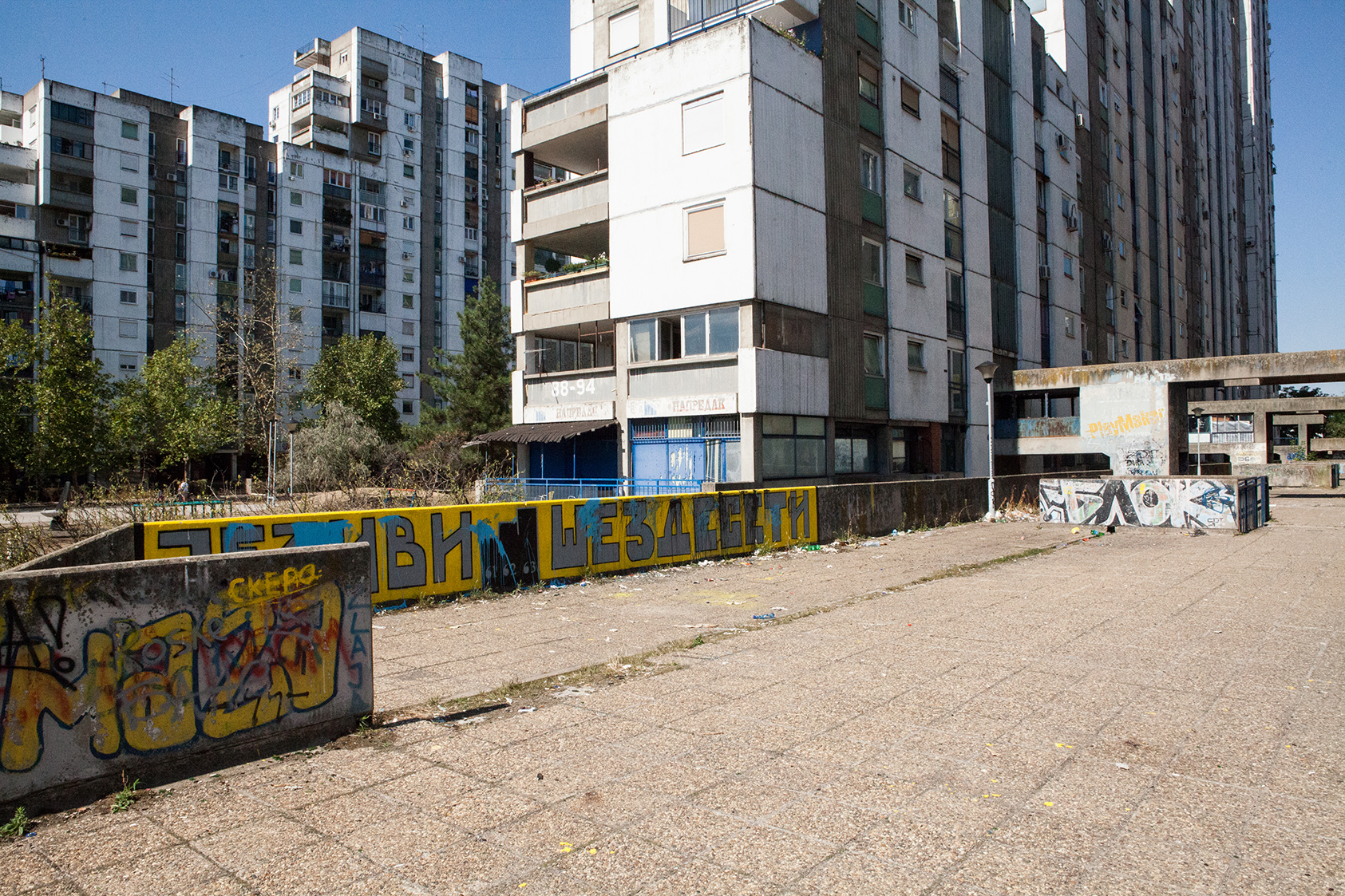 The resulting public space has a definitely worst quality respect to other bloks we visited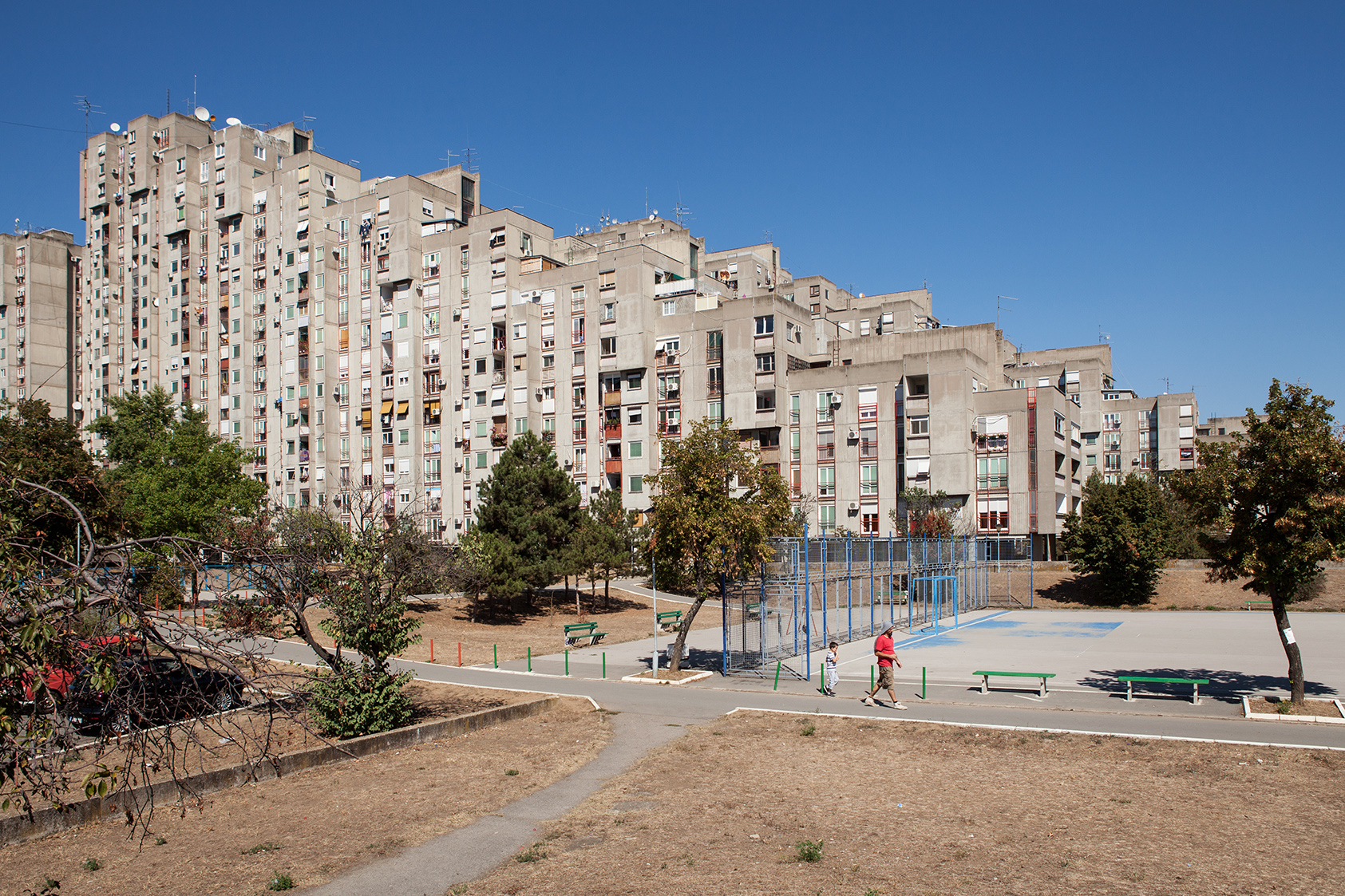 Here also there is plenty of sport facilities and gardens, but the soil in this part of the city looks more dry and the overall impression is of a much less green place…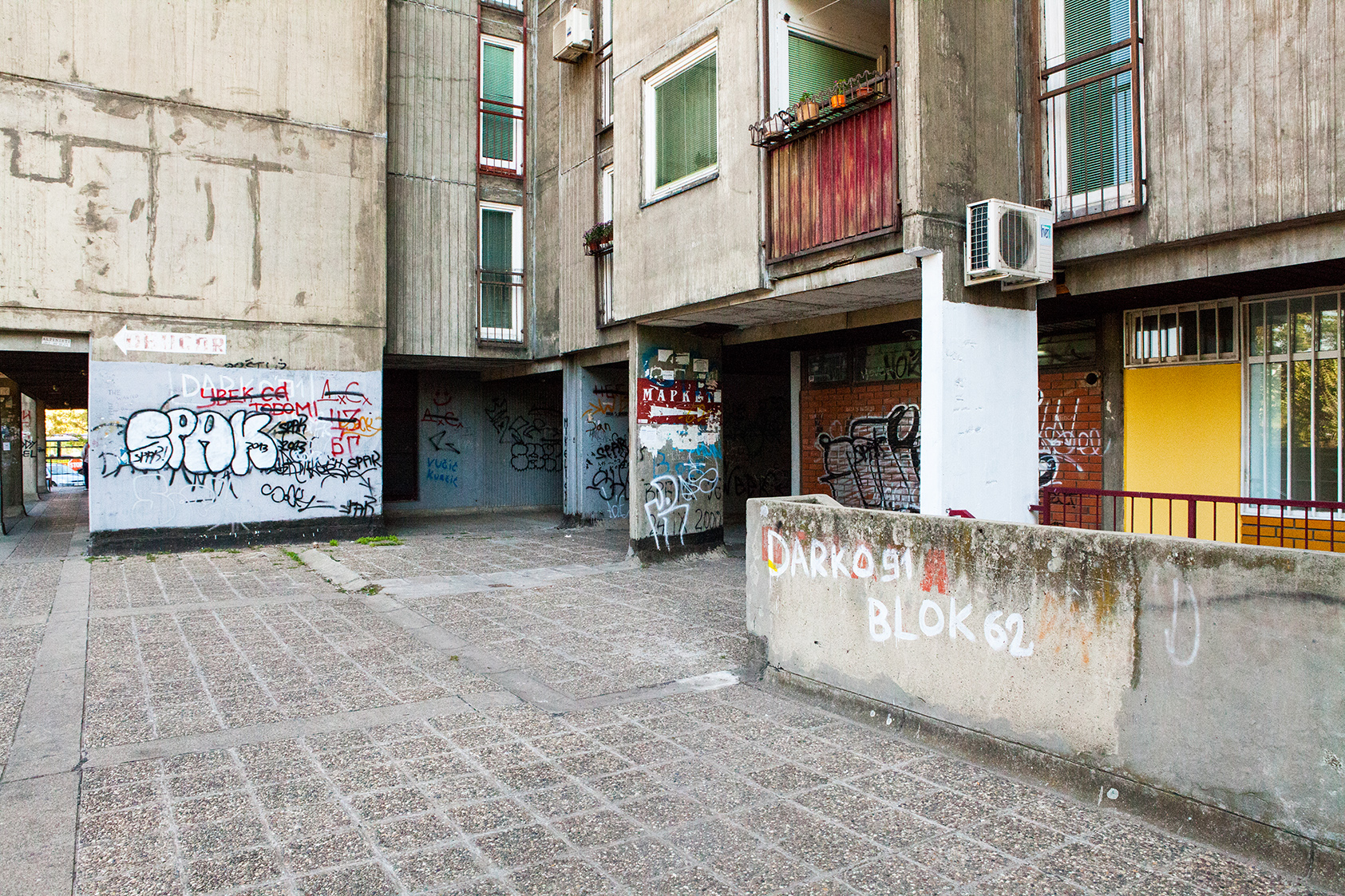 It seems that these bloks are especially inhabited by soldiers and their families.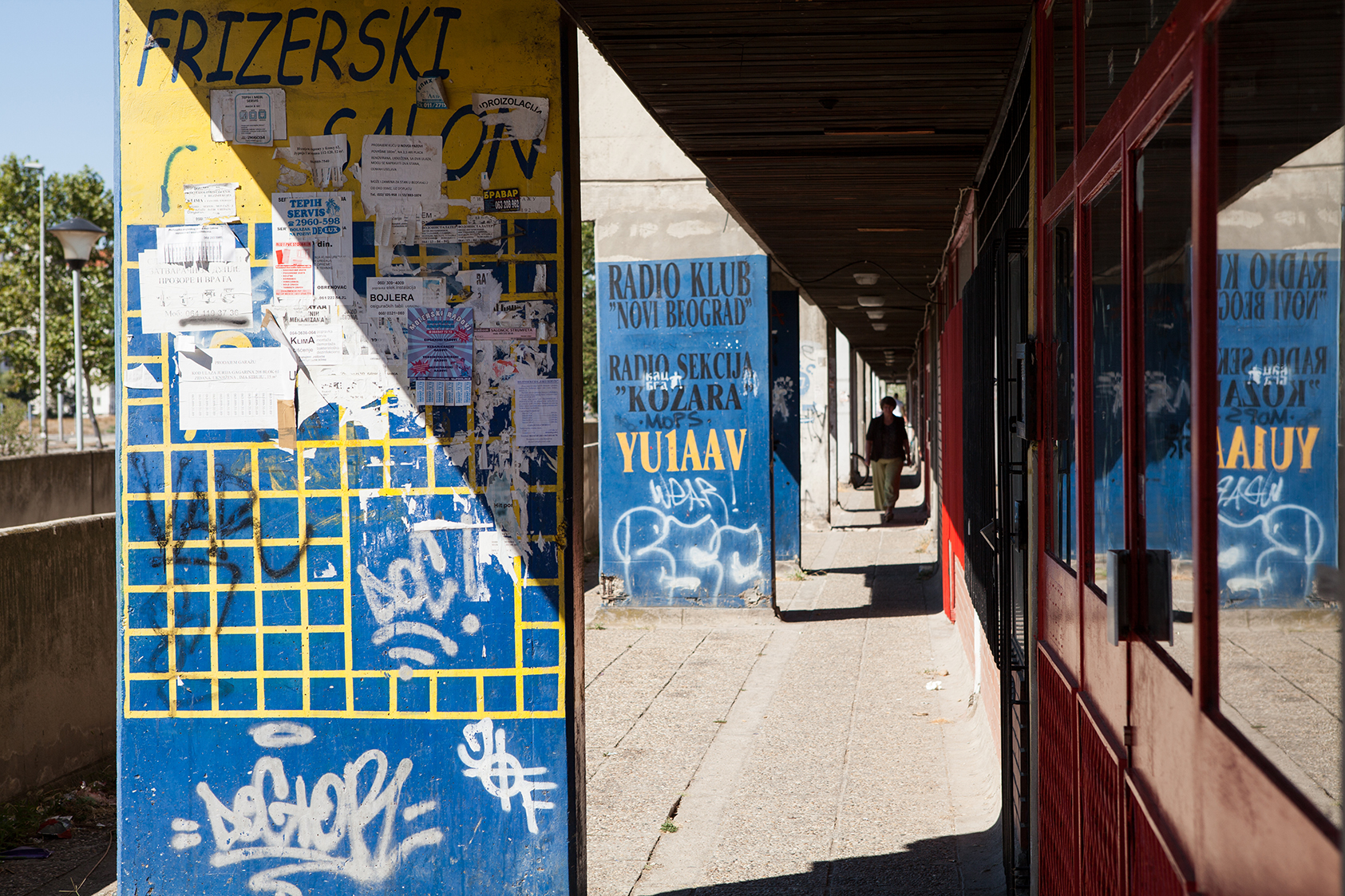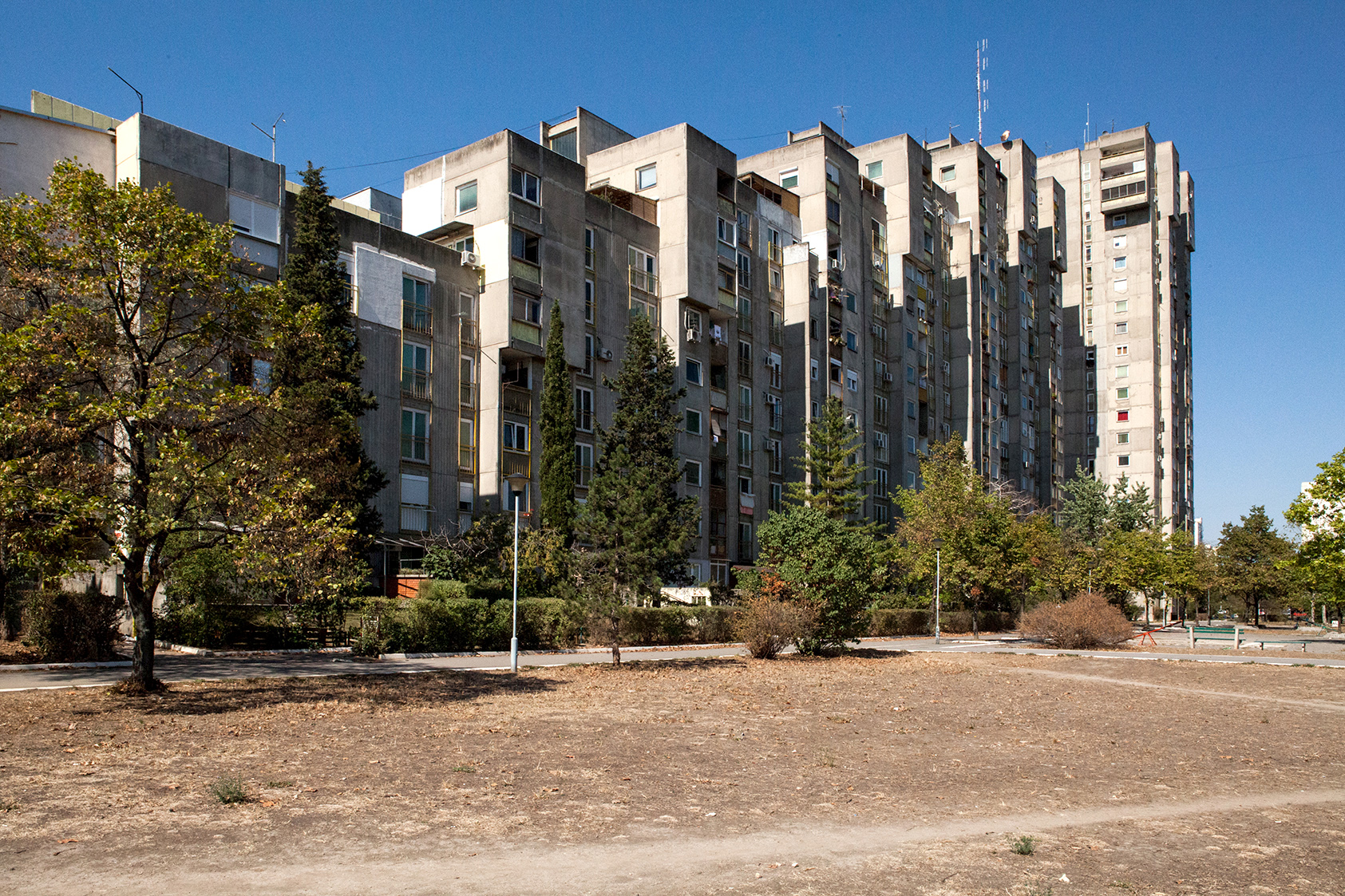 It is not by chance that the French blockbuster "Banlieu 13" has been in fact shot here.