URBAN SPREE BERLIN 21 MARCH – 11 APRIL 2015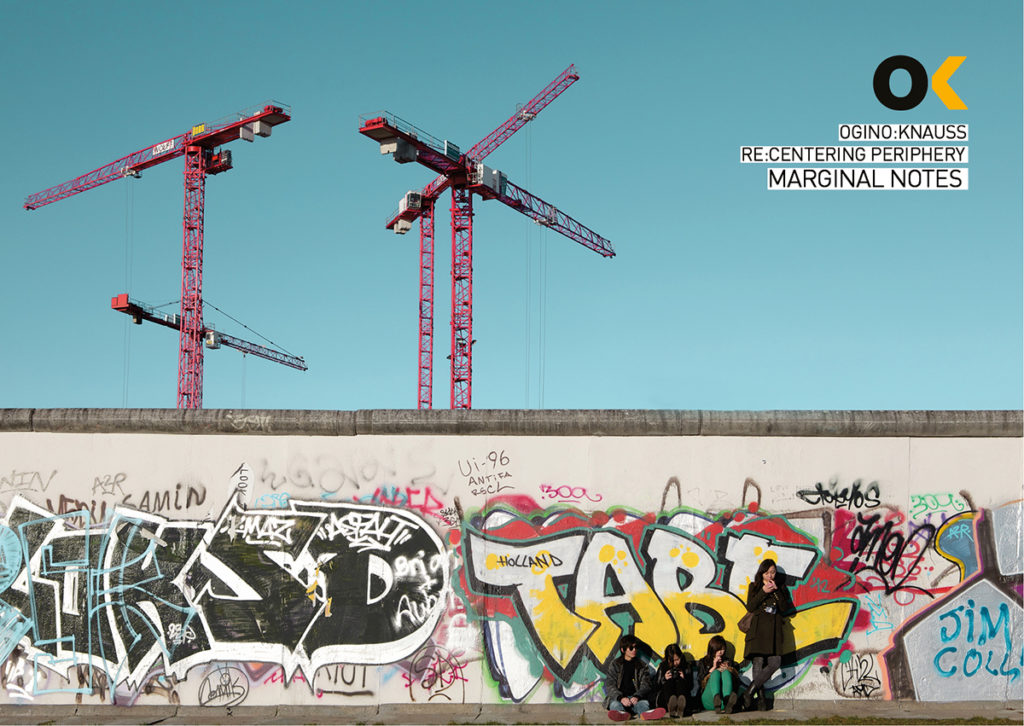 Randbemerkungen | Marginal notes is an exhibition summarizing eight years of explorations by the ogino:knauss collective into the modernist built environment. The event inaugurated a new phase in the body of work of Ogino Knauss, aiming to realize next film focusing on the city of Berlin.  For three weeks Urban Spree hosted an installation of printed works and video, completed by a series of events including live AV concerts, talks, workshops, book presentations, screenings and performances. According to the participative methodology of the group, interdisciplinary conversations, live audio video performances, live sonorisation of films, workshops of spatial assessment and derives, act as resource-material for the upcoming film. The exhibition is planned to travel, starting from Belgrade in October 2015 where it will be presented in connection with Transeuropa Festival.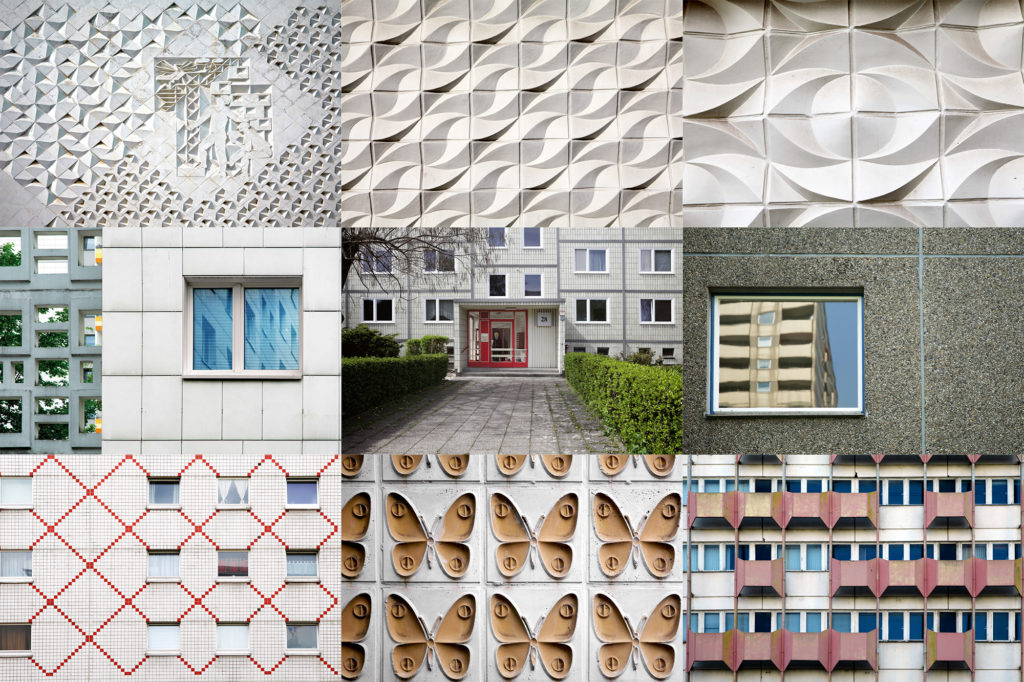 The exhibition presents a selection of printed images mostly shot in La Habana, Moscow, Kiev, Belgrade and Berlin.  The pictures capture the urban and social landscape of modernist peripheries and the inner margins of the metropolis. Textures, geometries and patterns designed by the brutal architectural practice of the Twentieth century are shown alongside cracks, eruptions, signs of colonization and re-appropriation telling the everyday life of its inhabitants. Two video installations complete the set up, representing opposite directions of research. The first, focusing on the abstract substance of the architectural modernist vision, shows geometrical patterns and symmetries being digitally explored and transformed into a hypnotic graphic landscape.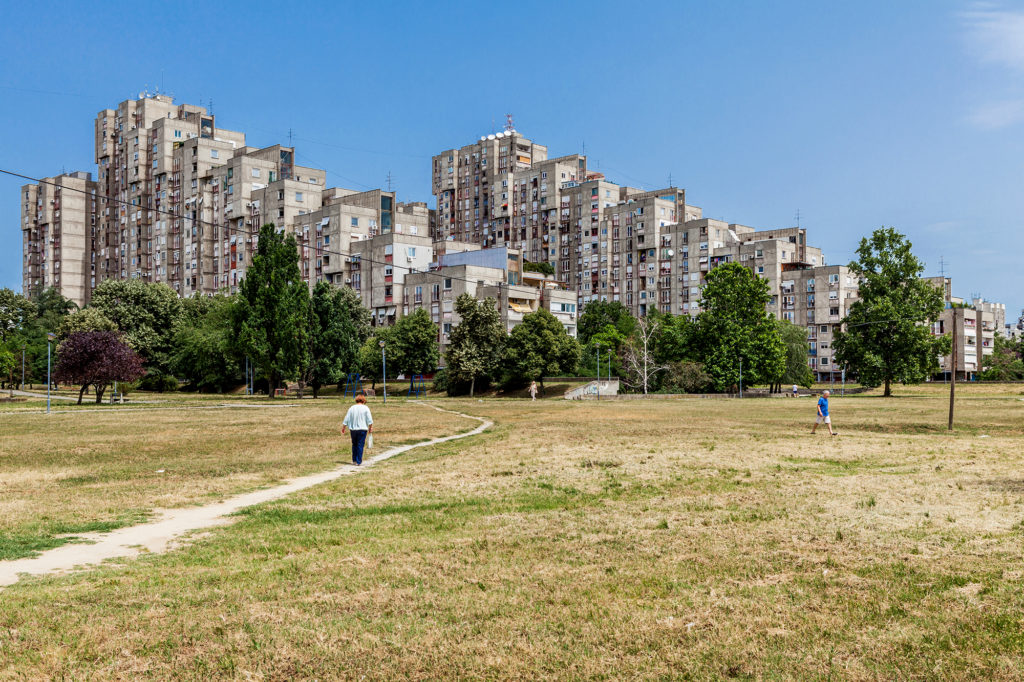 In the second work, conceived as a study for the forthcoming full-feature film, the attention is conversely shifted towards the human body- "Der Mensch, das Maß aller Dinge", following through a longer sequence an elderly hindered man slowly crossing the landscape of modernist Mitte.